PETITION
Stop The Ban: XL Bullies
Prime Minister Rishi Sunak intends to add the American XL Bully to the list of banned breeds in the United Kingdom under the Dangerous Dog Act 1991. Here at BullyBillows, we love all dogs and will do everything we can to ensure all dogs are cared for. We're advocates for all dog breeds, and this includes our beloved Bulldog breeds.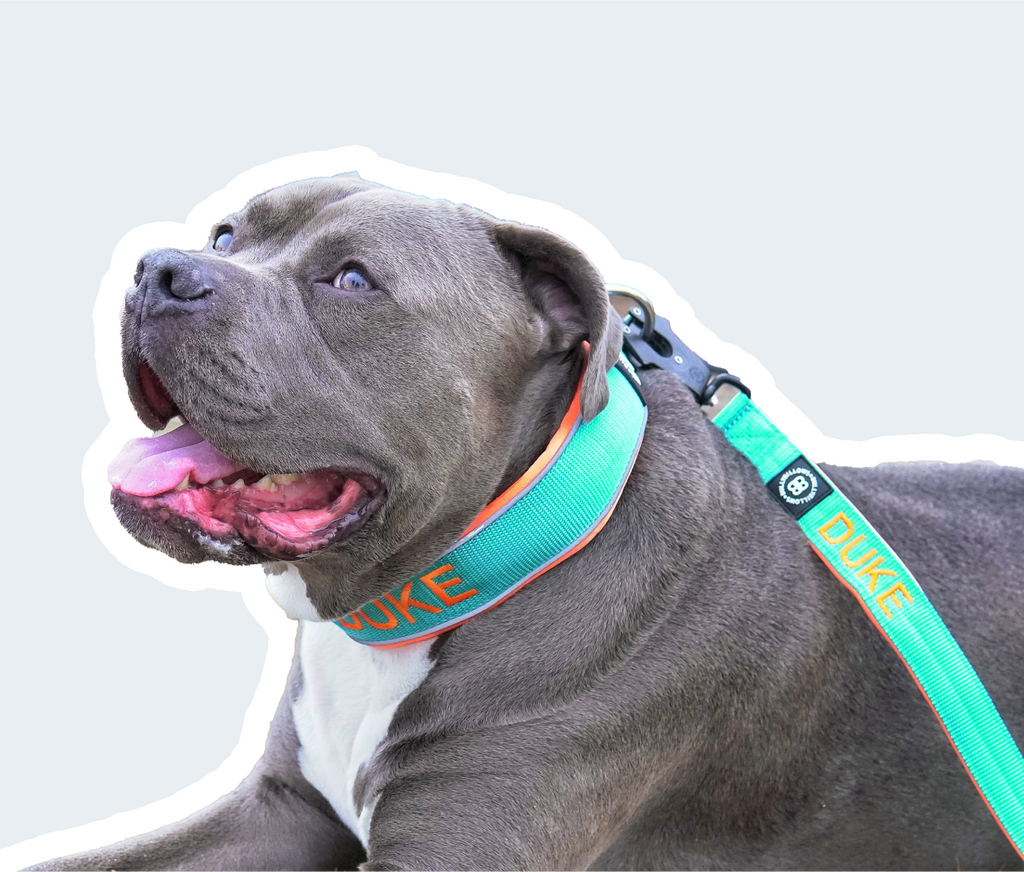 Understanding the ban on XL Bully dog breeds
We're doing everything we can to bring you the latest information on the ban of the American XL Bully. For the weekly updates, see our blog: XL Bully Ban: What We Know So Far.

How many XL Bully dog breeds will be impacted?
The XL Bully is not actually officially recognised by the Royal Kennel Club. Because of this, there is no confirmed figure, but it is thought to be in the thousands. According to The Conversation, "As American XL Bullies are a new sub-breed of the American bulldog, there has been no scientific study of their bite risk, and bite rates were rising long before they existed."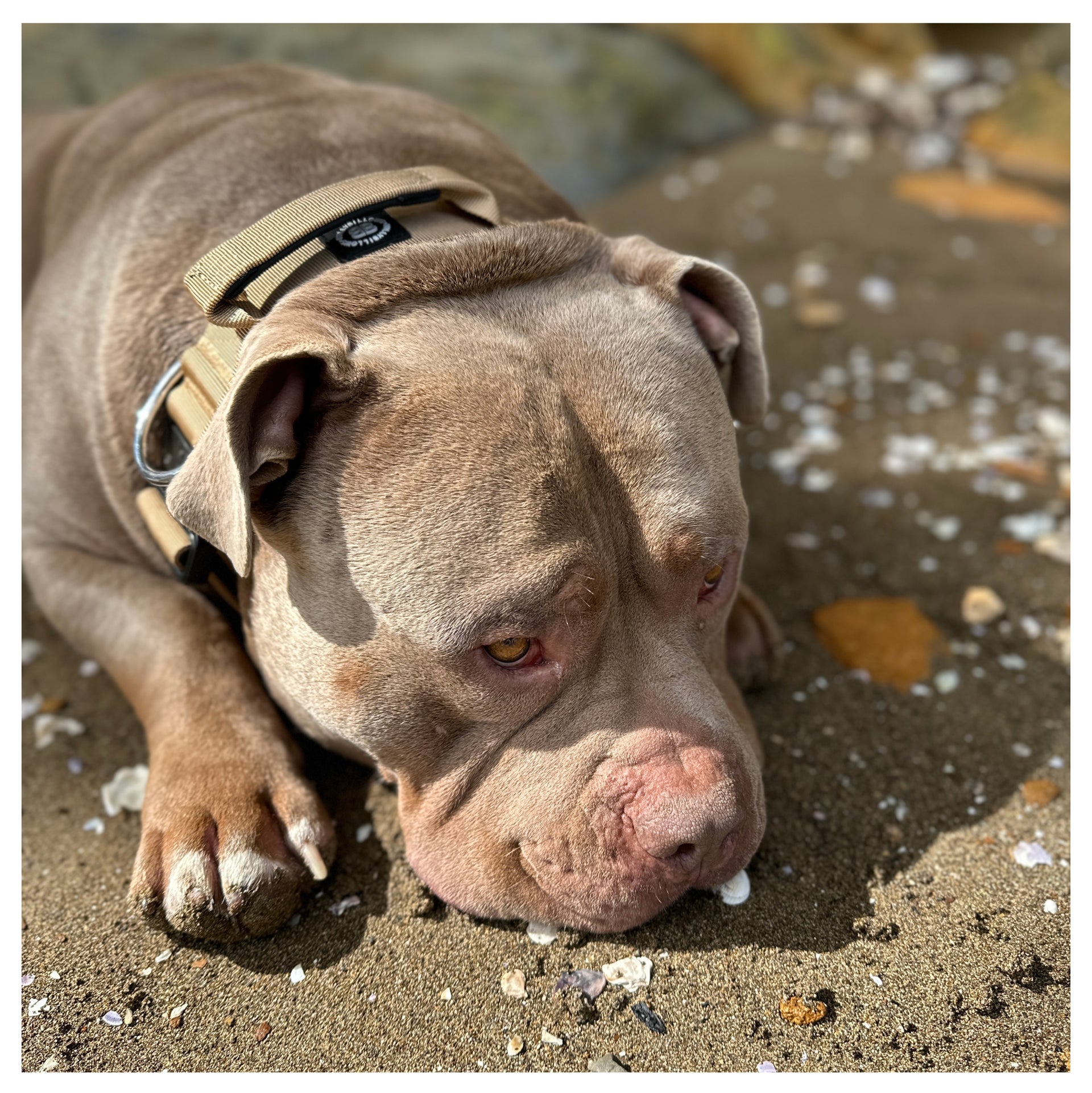 Meet Duke: The XL Bully with
Hi, I am Duke and you might have seen me on social media or featured on many other news outlets. I love the outdoors and more excitingly, the water! You can find me at water sport events as I try and beat my personal best every time! My dad is Jason and live in Woking, UK.

"Duke & I have been on a mission to bring comfort and joy to those in need. Duke isn't just a pet; he's a therapy animal, and together, we embark on journeys of healing at hospitals and universities.

"In 2017 my mom passed away. During her time at the hospital, she got a visit from a therapy dog. Since then, I knew I wanted my next dog to be a therapy dog. 

"Our hospital visits are brief, spanning only 30-50 minutes, but the impact is immeasurable. Duke, a Pitbull/staffy mix, challenges stereotypes and exemplifies the gentle nature and unwavering loyalty that define his breed. 

"As we walk through the hospital corridors, Duke's presence exudes warmth and solace, providing a much-needed respite for both patients and dedicated hospital staff. He has a remarkable ability to sense distress and gently offer his therapeutic support. 

"People love his "wiggle butt" as he is always wagging his tail with excitement. Witnessing the smiles and relaxation he brings to faces amidst the sea of emotions is a heartwarming experience."

– Marta, Duke's owner and best friend.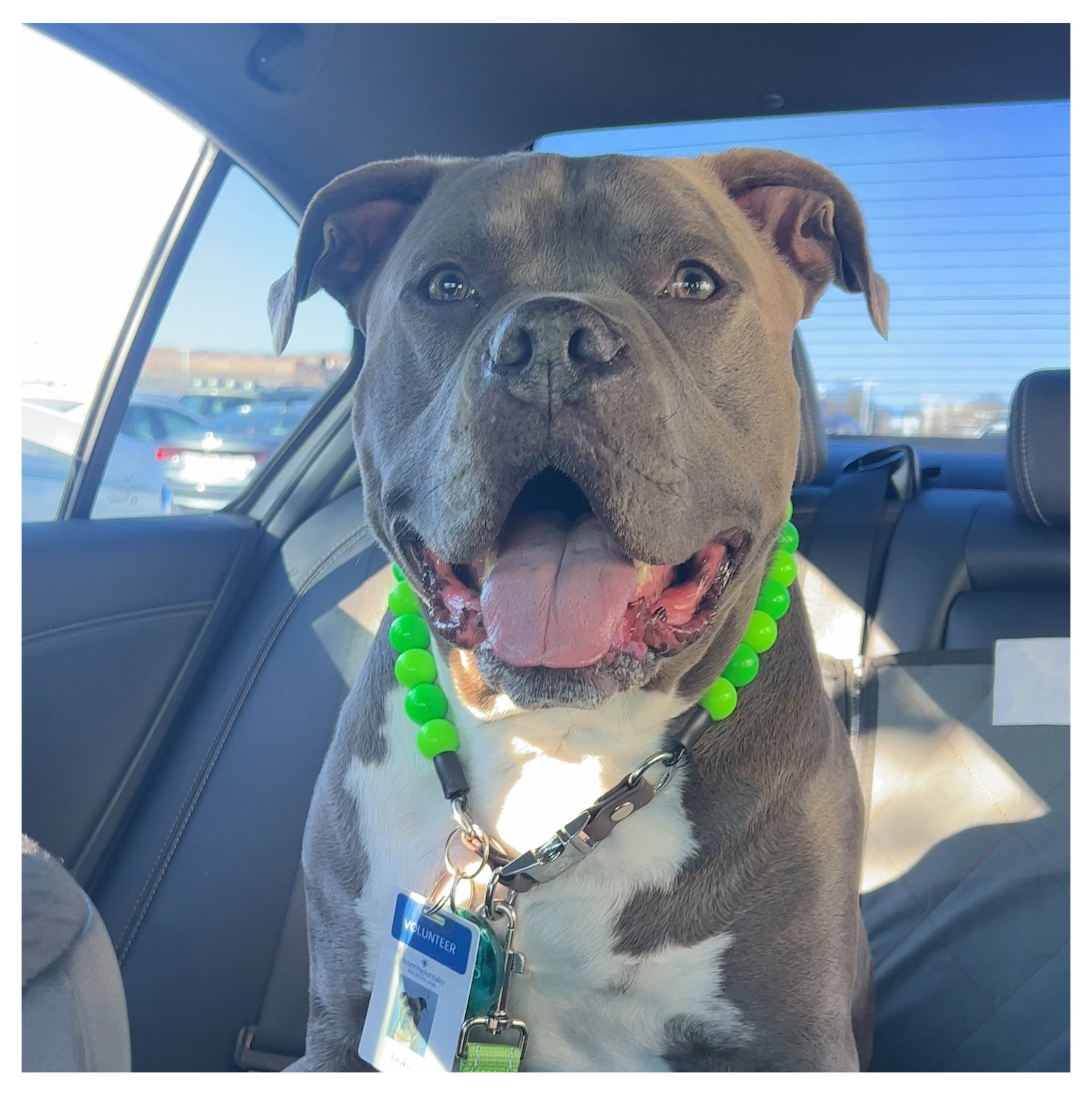 What can you do to stop the ban?
Help us stop the ban of XL Bullies by signing the petition, writing to your local MP using the template below, and send us your XL Bully testimonial telling us why they shouldn't be added to the Dangerous Dog Act!
Do you own an XL Bully?
If you're confused or scared about what this could mean for your XL Bully, subscribe below and keep up to date with the latest news surrounding the ban.