SAVE UP TO 60%
Final Sale
Your dog is happier when there is up to 60% off on everything.
Shop Now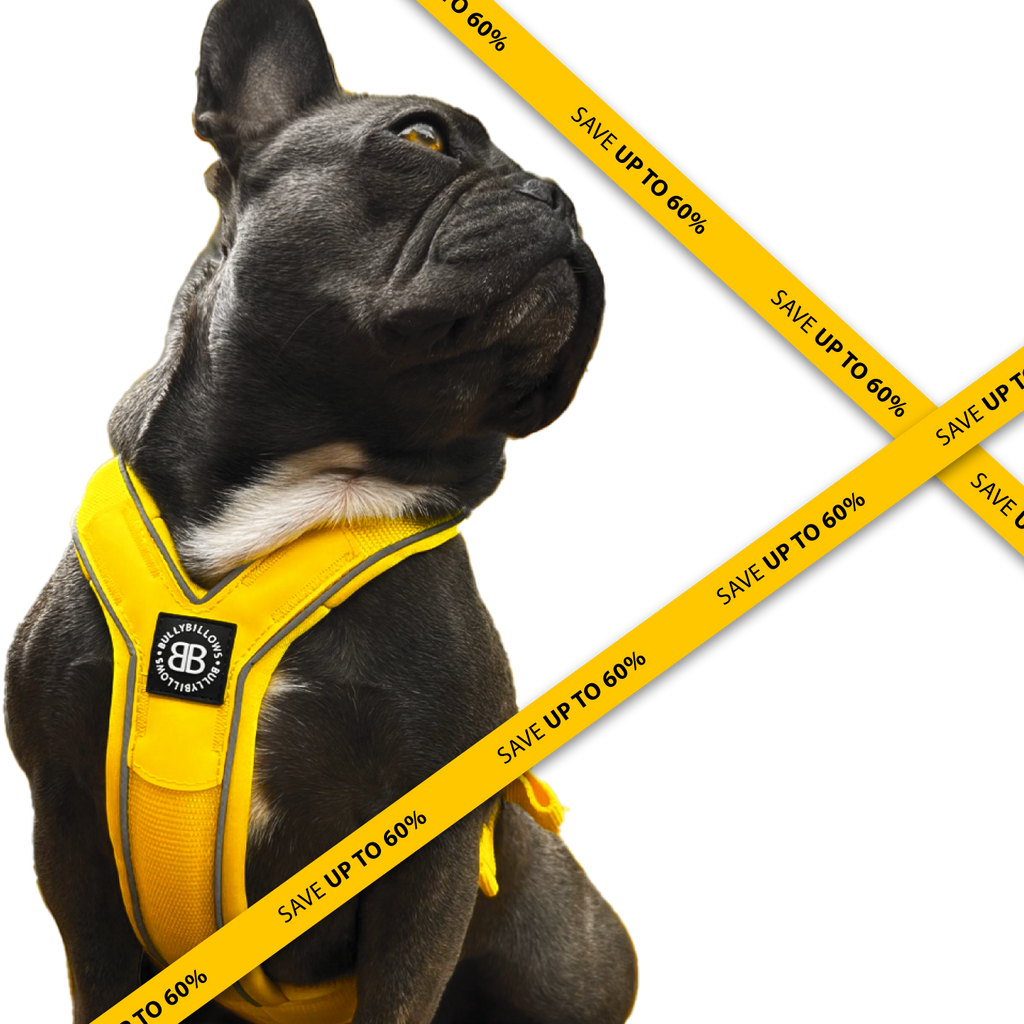 Popular Choices
S-XL Breeds - Looking for the best quality leads, collars or harnesses? You're barking in the right park!
Must-have accessories
S-XL Breeds - From hoomans to pooches, we have you covered.
Premium Harnesses
Do you have a S-L breed that ranges from Pugs to Rottweilers? Showcasing our comfortable, premium harness.
Shampoo & Cologne
Pawsome bundles.
Give your best friend the salon-quality care they deserve and to smell oh-so-fresh and clean all day long.
Baby Powder
Mango Coconut

Strawberry +
Shop Now