BullyBillows Memories.
Is your dog the star of our next campaign?
We know how photogenic your dogs are, and we love it when you tag BillyBillows in your Facebook and Instagram photos. Want them to be featured in our next social media post, paid advertising campaign or uploaded across our website? Upload your photo below and we'll take care of the rest.
Taking the best photos!
Keep images free from other products
Bold and bright images are preferred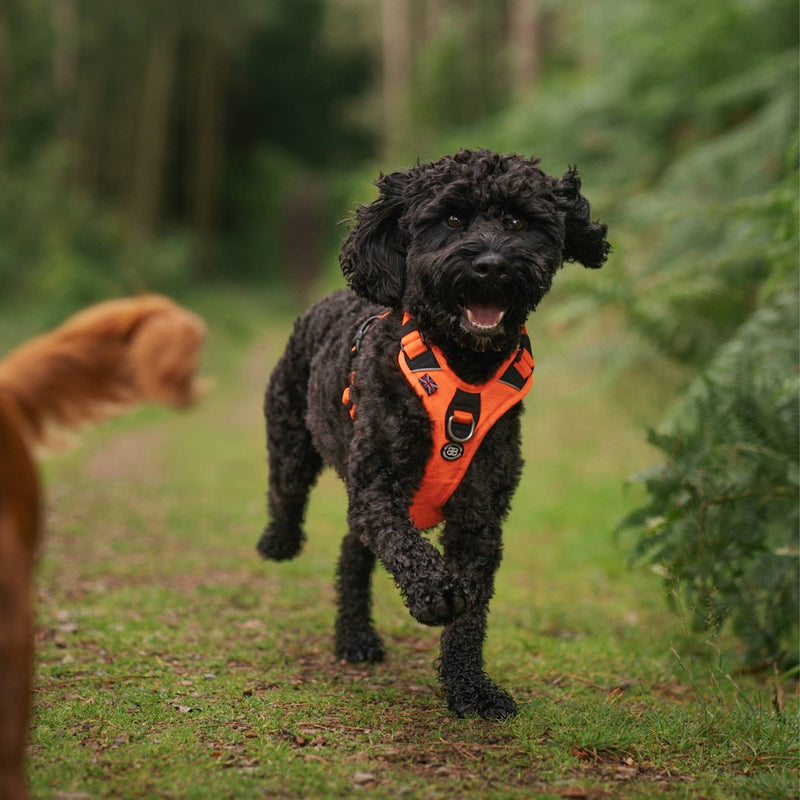 Action shots are totally fine
Don't edit/filter your photos
Don't showcase other branded items
#BullyBillowsMemories
Frequently Asked Questions
ABSOLUTELY YES! Every single dog in the world is beautiful! We don't look for 'who's got the prettiest dog' as this is subjective. Be bold, and be proud of your dog no matter the age or breed.
If you have taken into consideration the recommended do's and don'ts above, your details and photos will be reviewed by one of our furry-qualified staff members. Once you have uploaded we will be in contact within 10-30 days.
A photo size of no less than 2000x2000, or if you are not sure what this means, in essence, the higher quality of the image the better as this helps us scale up and down your photo(s). An actual camera takes the best quality photos, but if you are using a mobile phone this is absolutely fine, too. Usually, older models of phones do not come equipped with a high-quality camera, if you are using a more up-to-date phone model, this should not be an issue. For example, an iPhone Pro 12 upwards offer high-quality camera photos.
We would like you to upload your best photos even if you are not sure.
Human interaction are also awesome, don't be put off uploading photos of you and your dog or your dog with other humans, as this also shows authenticity.
Kindly refer to the above recommendations of do's and donts.
Of course. If you upload your photo(s) and then later change your mind, simply email us using our contact form and we can remove your photos from our system.